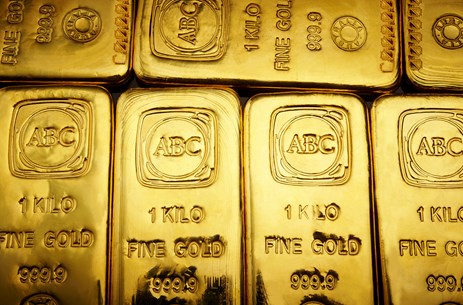 OUR STORY
ABC Refinery has been involved in the refining and processing of precious metals in Australia since 1978 and is the exclusive producer of ABC Bullion product which has become one of the cornerstones of the Australian physical gold trading system.
Since then, ABC Refinery has developed into Australia's most technologically advanced precious metal refining, assaying and minting facility featuring state of the art equipment and security.
As a wholly owned subsidiary of Pallion, ABC Refinery plays a fundamental role in its fully vertically integrated model of precious metal services. ABC Refinery is the only independent LBMA accredited gold & silver refinery in Australia.
ABC Refinery. Refining the gold standard.