The Pod of Gold: Will gold attack US$2,075 again?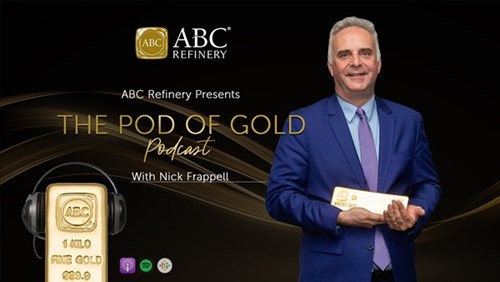 In this episode we look at what is keeping gold at US$2,000 per ounce and how big bar demand is increasing despite the elevated price. We discuss managed money's pivot into gold, how silver's is riding both gold and copper's coattails, and why the Fed's higher for longer rate narrative is about to end. 
Time Stamps:
01:00 – Gold has moved above past resistance

05:48 – Managed money pivots into gold

08:53 – Asian physical demand softens while gold is elevated

10:46 – A degree of consolidation within the rising gold trend

14:03 –Understanding Powell's preferred measure T-Bill metric

19:43 – Futures market indicates higher terminal rate for the Aussie dollar

23:21 – Aussie dollar to face resistance around 69 US cents

27:50 – Silver rides gold coattails higher

34:10 – Copper's strength also supports silver

36:55 – Poll: Will gold mount a successful challenge to the double top level?