Risk On/Off, Gold Off/On
Precious Metals Commentary (week ending 26th April 2019)
Gold and silver were under pressure for the first half of the week, falling to lows of $1,266.42 and $14.75, but were able to stage a recovery. A weak Aussie dollar was good for local investors with gold up $40 to trade in the $1,820s and silver holding above $21.30.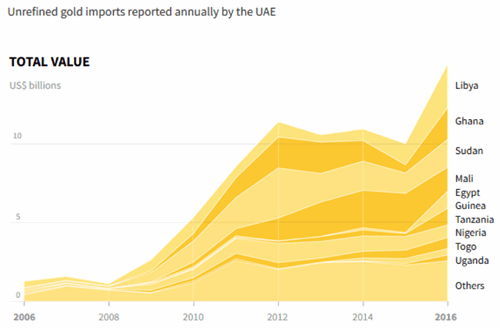 This week, we look at:
Nicholas Frappell's monthly technical analysis
Gold's bull-market breakout potential
Supposed lack of inflation
Unresponsible gold in South America and Africa
Read the full report by ABC Bullion's Bron Suchecki here.