Gold Holds Purchasing Power - In Beer
Precious Metals Commentary (week ending 27th of September 2019)
The metals held ground during a Brexit, impeachment and trade war headline driven week. Silver lead gold initially and reached $18.74, but both metals gave up their gains later in the week. A continued weak Aussie dollar saw gold at $2,230 and silver in the mid-$26.
This week, we look at:
Whether Australia has really gently moved out of an economic soft patch
Ultra-High-Net-Worth investors spooked into increasing cash holdings
Gold's beer purchasing power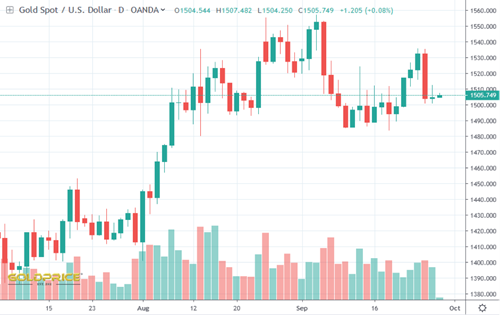 Read the full report by ABC Bullion's John Feeney and Bron Suchecki here.