Focus on Silver Fundamentals
Precious Metals Commentary (week ending 11th October 2019)
The battle for gold to hold above $1,500 continued this week with bulls under pressure as gold consolidates at $1,493 and silver at $17.50. A small recovery in the AUD above 67 cents sees Aussie gold lower at $2,211 and silver $26.
This week, we look at:
S

ilver's supply/demand fundamentals

Housing and banks under pressure

A new exchange traded gold product that is anything but gold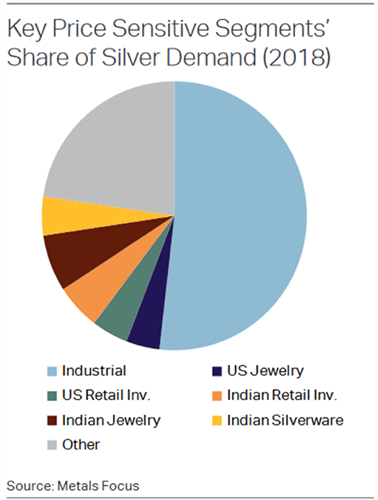 Read the full report by ABC Bullion's John Feeney and Bron Suchecki here.