China Buys Gold as Trade Wars Escalate
Precious Metals Commentary (week ending 10th May 2019)
Gold added $10 per ounce this week, rallying back above USD$1,280 and holding above the trendline from September 2018. Silver is slightly higher than last week at USD$14.80. AUD/USD failed to hold above 0.70 US cents even though the RBA held on rates, which sees gold in AUD trading higher at $1,837 and silver at $21.20.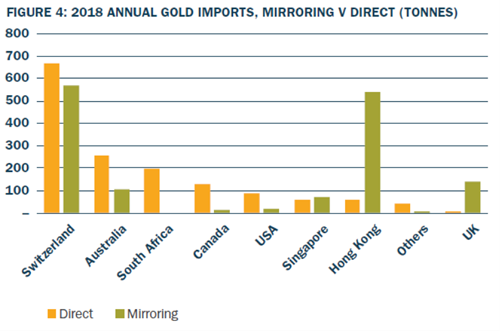 In this week's market update, we look at:
Trump escalating trade wars with 25% tariffs increase
RBA holding on rate cuts, but for how long?
IMF's how-to guide on enabling deep negative rates
China's growing golden appetite
A sneak peek at ABC Bullion's upcoming National Conference 2019
Read the full report by ABC Bullion's John Feeney and  Bron Suchecki here.